Miles Knotek, Hiking Guide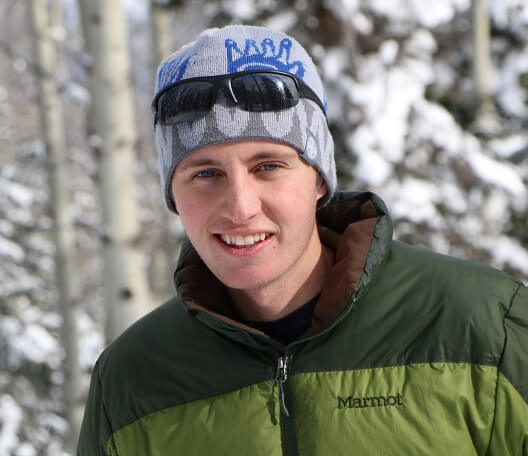 Miles was born in the small town of Moose Pass 30 miles north of Seward on the Kenai Peninsula. He was raised by his parents who greatly valued the natural world and raised his sister and him in the same manner. Miles was raised appreciating the land through a number of ways whether it be skiing, climbing, snowmachining or hunting to fill the freezer for the winter. As a kid, with a BB gun in hand and back pack full of provisions, binoculars and various reference books of birds and wildlife Miles spent many days wandering the forest where his property meets the Chugach National forest.
As he grew, his love for the outdoors also developed. Upon graduating from high school (where his interest in geology and the earth sciences started), Miles attended Montana State University where he received a Bachelor of Science degree in science education. He split his time between the classroom and the mountains of Southwest Montana for 4 years. He's since worked as an environmental educator in the Tetons of Wyoming working with kids and adults alike- striving to foster a sense of place with his students and trying to understand the world around us. When not reading about local geology or ecology Miles can be found running the many trails and peaks in the Chugach or exploring Hatcher Pass with his fiancé Kayla.
Posted Under: